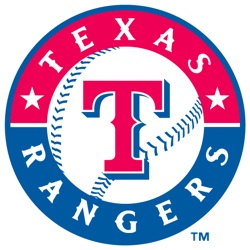 The Texas Rangers are planning $10 million in ballpark upgrades at Rangers Ballpark in Arlington for 2013, including new seating closer to the field and enhanced concessions behind home plate.
The backstop would be moved closer to the field and a row of premium seating added. In addition, concessions behind home plate would be enhanced and expanded. The Rangers would be funding the improvements on the team dime; Arlington would waive some sales-tax proceeds as part of the team's lease.
From the Fort Worth Star-Telegram:
The Texas Rangers are once again asking the city council to allow the team to pay for labor and construction supplies for renovations to the city-owned ballpark under Arlington's tax-exempt status. The team saved an estimated $600,000 in sales taxes on its $12 million renovation to the center field area last off-season.
Those improvements, the first major renovation since the ballpark opened in 1994, included a new sports bar and concession stands, air-conditioned children's play area and additional club seating.
—-
Share your news with the baseball community. Send it to us at editors@augustpublications.com.
Are you a subscriber to the weekly Ballpark Digest newsletter? You can sign up for a free subscription at the Newsletter Signup Page.
Join Ballpark Digest on Facebook and on Twitter!
Follow Ballpark Digest on Google + and add us to your circles!