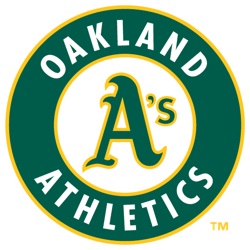 Ovations Food Services landed the food and beverage concessions deal at O.co Coliseum for the Oakland Athletics and the NFL's Oakland Raiders, in a three-year deal announced yesterday.
Ovation is a subsidiary of the Philadelphia-based sports and entertainment firm Comcast-Spectacor. Aramark will continue to handle merchandise operations at the stadium.
"Ovations has established a national reputation for providing excellent service to more than 135 facilities throughout the United States and Canada," said Michael Crowley, president of the Athletics. "We are particularly pleased to partner with a company with many local associations. In fact, two of the company's executives, both residents of Alameda County, have been season ticket holders for many years. We think our fans will immediately see the changes provided by Ovations, which will only enhance their experience at the ballpark."
The decision came after an RFP process. The A's won the power to control concessions at the ballpark in the last lease negotiations. Ovations plans on expanding concessions offerings at the ballpark, as well as introducing its Everything's Fresh concept.
—-
Share your news with the baseball community. Send it to us at editors@augustpublications.com.
Are you a subscriber to the weekly Ballpark Digest newsletter? You can sign up for a free subscription at the Newsletter Signup Page.
Join Ballpark Digest on Facebook and on Twitter!
Follow Ballpark Digest on Google + and add us to your circles!