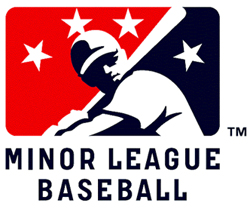 One reason why 2010 sucked on the financial front for so many baseball teams: there were no large-scale concert tours hitting minor-league ballparks, as the concert scene last year was weak. Will we see a big tour in 2011?
In previous years the likes of Bob Dylan, Willie Nelson, John Mellencamp and Dave Matthews Band brought throngs of fans for concerts at ballparks as part of larger tours. Last summer Dylan played a few minor-league parks, but all in all the ballpark tour business has dried up, mirroring the larger issues in the concert world.
We're getting some whiffs of promoters looking to do something in 2011, however: the likes of JAM Productions, which put together the previous Dylan tours, may be looking to do something next summer and has already contacted some ballpark operators. It would certainly be a relief to ballpark operators looking for a financial boost next summer.
UPDATE: There will be one. ESI, which brought the Boston Pops and Kenny Loggins to Pawtucket last summer will be expanded that tour to 10 or so ballparks. Look for further details in coming weeks.
Share your news with the baseball community. Send it to us at editors@augustpublications.com.
Subscribers to the weekly Ballpark Digest newsletter see features before they're posted to the site. You can sign up for a free subscription at the Newsletter Signup Page.
Join Ballpark Digest on Facebook and on Twitter!