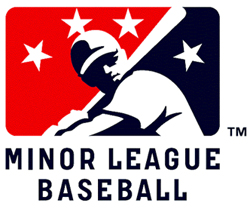 After a few troubling incidents this season where pitchers were injured after taking line drives to the head, MLB will examine protective headgear this offseason and perhaps test some possible solutions next season in Minor League Baseball.
The problem received national attention when Doug Fister was struck in the head by the line drive while pitching for the Detroit Tigers in the World Series. He was fine, but there have been other incidents — such as was the case with Oakland's Brandon McCarthy, who suffered a skull fracture and eventually required surgery.
The issue of protecting pitchers was already on MLB's radar, but the Fister incident moved things up more than a few notches, apparently. No, pitchers won't be required to wear batting helmets a la Little League, but one possible solution is a special Kevlar-lined cap that would minimize the impact of a line drive. From MLB.com:
"Hopefully, we can come up with something," said MLB senior vice president Dan Halem. "We're making progress."
Halem said that MLB medical director Gary Green has spoken with different companies about protective gear for pitchers and that the issue will be discussed at this year's Winter Meetings in Nashville, Tenn. in December.
—-
Share your news with the baseball community. Send it to us at editors@augustpublications.com.
Are you a subscriber to the weekly Ballpark Digest newsletter? You can sign up for a free subscription at the Newsletter Signup Page.
Join Ballpark Digest on Facebook and on Twitter!
Follow Ballpark Digest on Google + and add us to your circles!