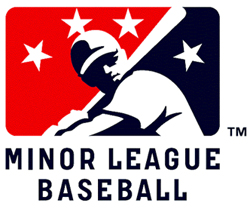 Nice way for a family to save money at the ballpark: the Kraft Singles promotion with Minor League Baseball (MiLB) returns for 2011, as participating teams will offer two-for-one tickets in exchange for any Kraft Singles package wrapper redeemed at the box office.
This season's program features several elements, both in and out of the ballparks. The core of the promotion revolves around the "Tuesday Night Tickets" program. Other elements include ballpark signage and in-game promotions and a Tuesday-specific program that will take place in a select number of participating clubs' ballparks.
—-
Share your news with the baseball community. Send it to us at editors@augustpublications.com.
Subscribers to the weekly Ballpark Digest newsletter see features before they're posted to the site. You can sign up for a free subscription at the Newsletter Signup Page.
Join Ballpark Digest on Facebook and on Twitter!