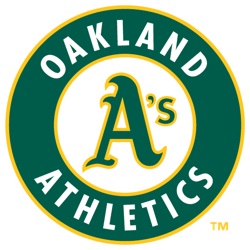 Despite a continuing lack of interest from Oakland A's owner Lew Wolff, Oakland officials will be discussing the specifics of a 39,000-seat ballpark near downtown's Jack London Square at a public meeting of the cty planning commission.
The discussion will center on the scope of the project (which for the moment also features 700 condominium units, 18,000 square feet of retail space and 54,000 square feet of office space) and what sort of environmental-impact analysis is needed.
The meeting is the latest move by Oakland officials to prove to Major League Baseball that the city is serious about hosting the Athletics. Wolff wants to move the A's to San Jose, which is part of the territory of the San Francisco Giants, and would need the Giants to agree before such a move. A committee appointed by Bud Selig on the ballpark situation still needs to make a recommendation; the moves by Oakland will surely weigh upon a final report.
RELATED STORIES: Oakland pitches new waterfront site for new A's ballpark; As Giants win World Series, Athletics ballpark status in limbo
Share your news with the baseball community. Send it to us at editors@augustpublications.com.
Subscribers to the weekly Ballpark Digest newsletter see features before they're posted to the site. You can sign up for a free subscription at the Newsletter Signup Page.
Join Ballpark Digest on Facebook and on Twitter!