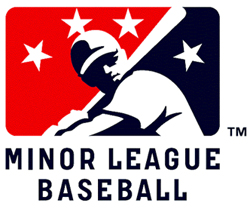 City staff in Champaign (Ill.) has been instructed to move forward with a study of the potential of minor-league baseball, but stopped short of authorizing any money toward the task.
A report issued by the Illinois Business Consulting group, a student-run organization operating under the University of Illinois College of Business, concluded that the area could support professional baseball in the form of either Class A or independent teams, playing out of a $20-million, 5,000-6,000-seat ballpark.
The report didn't cover possible funding sources for a ballpark, though, which is what has some city members worried. So while staff was directed to move forward with determining what route the city could take to bring in pro baseball, some on the city council were rather explicit about not wanting to spend any money on the effort. And while there seemed to be little appetite at this time at funding any ballpark project, other city assistance could be considered.
In short: the ballpark movement has advanced in Champaign, but it will probably take private investment to make it work.
RELATED STORIES: Champaign to discuss ballpark report tonight; Two new ballparks emerging in Champaign?; Champaign takes another run at new ballpark; Champaign to study ballpark issues
—-
Share your news with the baseball community. Send it to us at editors@augustpublications.com.
Are you a subscriber to the weekly Ballpark Digest newsletter? You can sign up for a free subscription at the Newsletter Signup Page.
Join Ballpark Digest on Facebook and on Twitter!
Follow Ballpark Digest on Google + and add us to your circles!