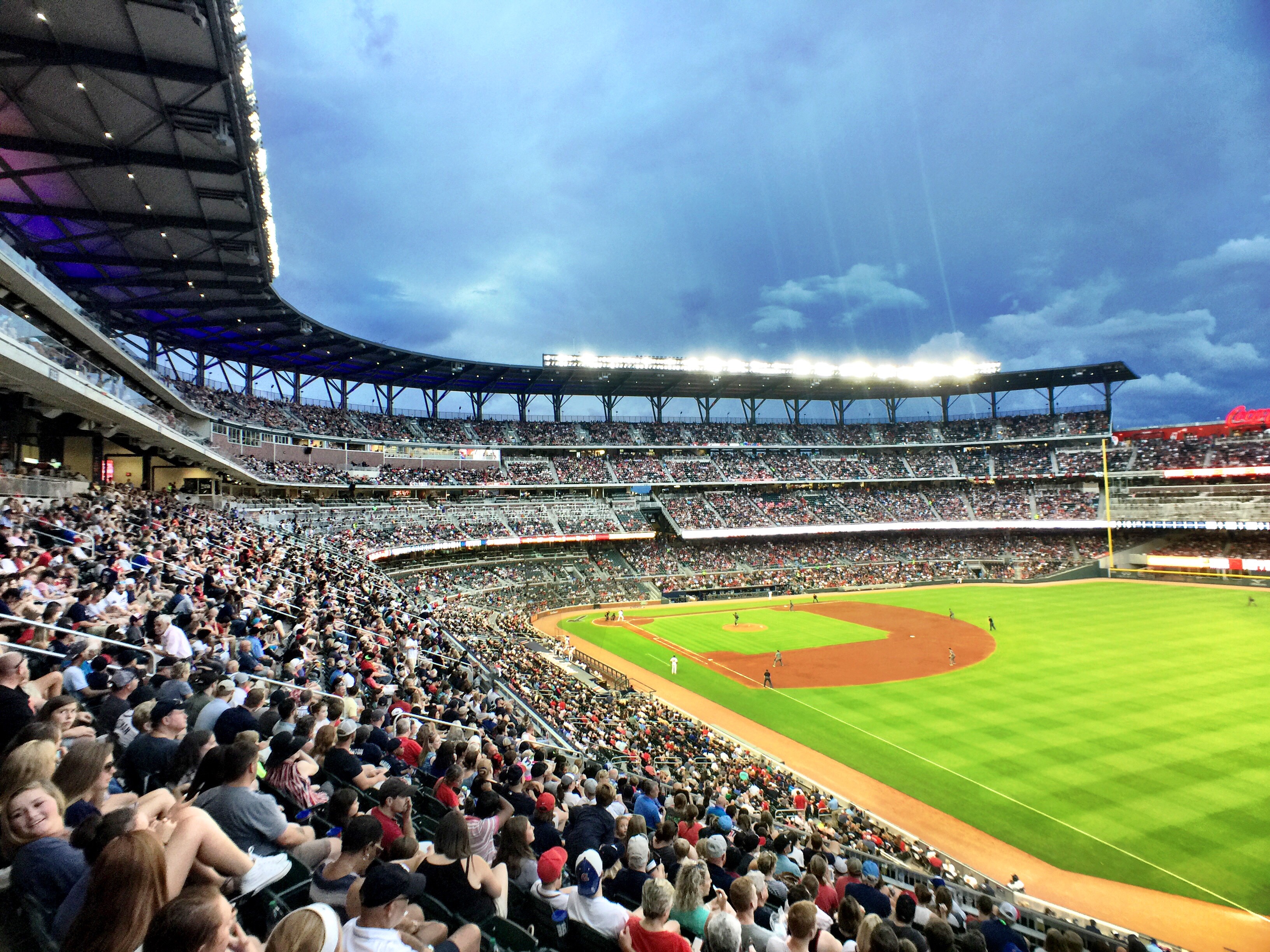 We're down to the Elite Eight round in the 2019 Best of the Ballparks 2019 MLB fan vote, with another upset in the books. Now it's time to move on to the third round, so you know what to do — vote!
Seven of our top eight seeds made to through to this round; only Dodger Stadium did not, dispatched by Busch Stadium and St. Louis Cardinals fans. The top vote-getters in the prior round: PNC Park, Petco Park, Wrigley Field, Fenway Park and Target Field.
We know from marketing stats a third of our readers work in the baseball industry, so we're tapping into that collective expertise. And we know from our research that a third of our readers sell to the baseball industry, so that expertise will be valuable as well. The remaining third—fans, media, government—will certainly have a different view on things as well. We can't wait to see what our readers, who we consider to be the smartest folks in baseball, say about the best of the ballparks.
We are running the contest with seeded brackets, so there will be plenty of action in coming days. Here's a breakdown of the voting schedule:
First Round: Completed
Second Round: Completed
Third Round: 5/15, 3 p.m. Central through 5/20, 3 p.m. Central
Semifinals Round: 5/20, 3 p.m. Central through 5/25, 3 p.m. Central
Final Round: 5/25, 3 p.m. Central through end of day 5/30
Here's our schedule for Best of the Ballparks 2019 vote:
MLB: Now-May 27
Low A: Now-June 9
High A: May 22-June 16
Class AA: May 29-June 23
Class AAA: June 4-June 30
Short Season A/Rookie: June 14-July 9
Independent: June 10-July 7
Summer Collegiate: June 17-July 12
Some things to note. First, you are allowed to vote multiple times, but you can only vote once per day. Second, you don't need to fill out a full slate: partially filled lineups will count. A running tally of the vote will be presented. Signing up for the Ballpark Digest newsletter means you'll receive regular updates on the votes.