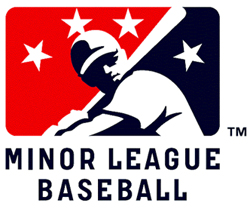 Talk about a dramatic rise from the dead: Nassau County officials revived a plan for a new ballpark on Long Island, as a $400-million bond issue subject to voter approval would include $50 million for a new minor-league ballpark and $350-million Nassau Coliseum replacement.
No word on the potential tenant. For years the New York Mets were working with Nassau County officials on a ballpark plan for a Mets-owned Eastern League team. However, given the financial issues facing the Mets, it's not clear they'd be participating in any new-ballpark venture. There's at least one Eastern League team available for a move and two others openly on the market, however, and at a $50-million ballpark price tag we're guessing the EL is the league in play.
The vote is slated for Aug. 1.
—-
Share your news with the baseball community. Send it to us at editors@augustpublications.com.
Subscribers to the weekly Ballpark Digest newsletter see features before they're posted to the site. You can sign up for a free subscription at the Newsletter Signup Page.
Join Ballpark Digest on Facebook and on Twitter!