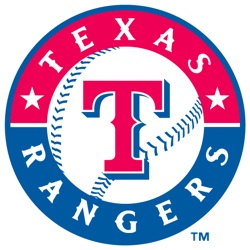 A 30-year-old Texas Rangers fan fell to his death during last night's game at Rangers Ballpark in Arlington, as he attempted to snare a ball thrown into the stands by outfielder Josh Hamilton.
The fan, Shannon Stone, was a firefighter in Brownwood, Texas. He was sitting in the front row of the left-field lower reserved seats when Hamilton, playing left field, tossed the ball into the stands after fielding a foul ball. Stone reached over the railing, lost his balance and then fell head-first into an opening between the stands and the out-of-town scoreboard. Emergency crews were called in, but Stone passed away en route to a Fort Worth hospital.
Texas Rangers President Nolan Ryan issued the following statement: "We are deeply saddened to learn that the man who fell has passed away as a result of this tragic accident. Our thoughts and prayers are with his family."
It was a tragedy on many levels: he was reaching to snare the ball for his young son, who witnessed the death.
More from the Dallas Morning News.
—-
Share your news with the baseball community. Send it to us at editors@augustpublications.com.
Subscribers to the weekly Ballpark Digest newsletter see features before they're posted to the site. You can sign up for a free subscription at the Newsletter Signup Page.
Join Ballpark Digest on Facebook and on Twitter!